THE NIGHT PARADE - A novel of pandemic proportions, now just $1.99 on Kindle for a limited time!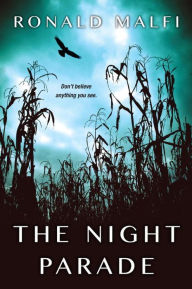 MR. CABLES - a brand new novella!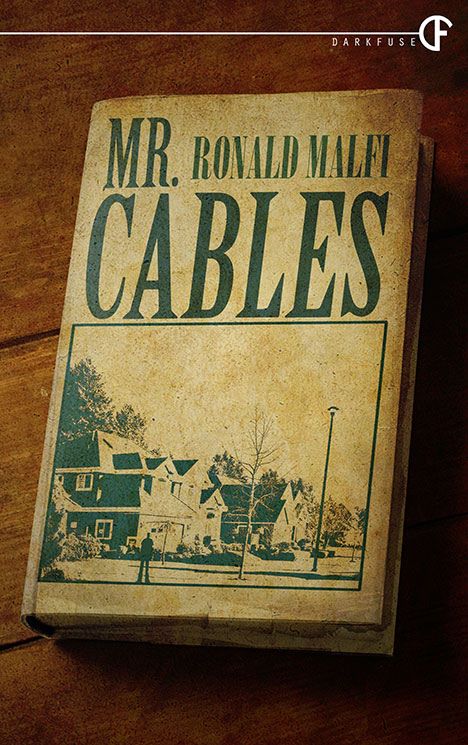 For bestselling horror novelist Wilson Paventeau, the scariest novel of his career is one he didn't write. It bears his name on the dust jacket and contains his bio near the end, but this enigmatic tome is not part of his oeuvre. And the most frightening thing about it may not be the tale between the covers, but the reason for its mysterious appearance in Paventeau's life.


FIVE NEW EDITIONS COMING IN JANUARY 2021 FROM OPEN ROAD MEDIA!